Ernie Caputa (My Story)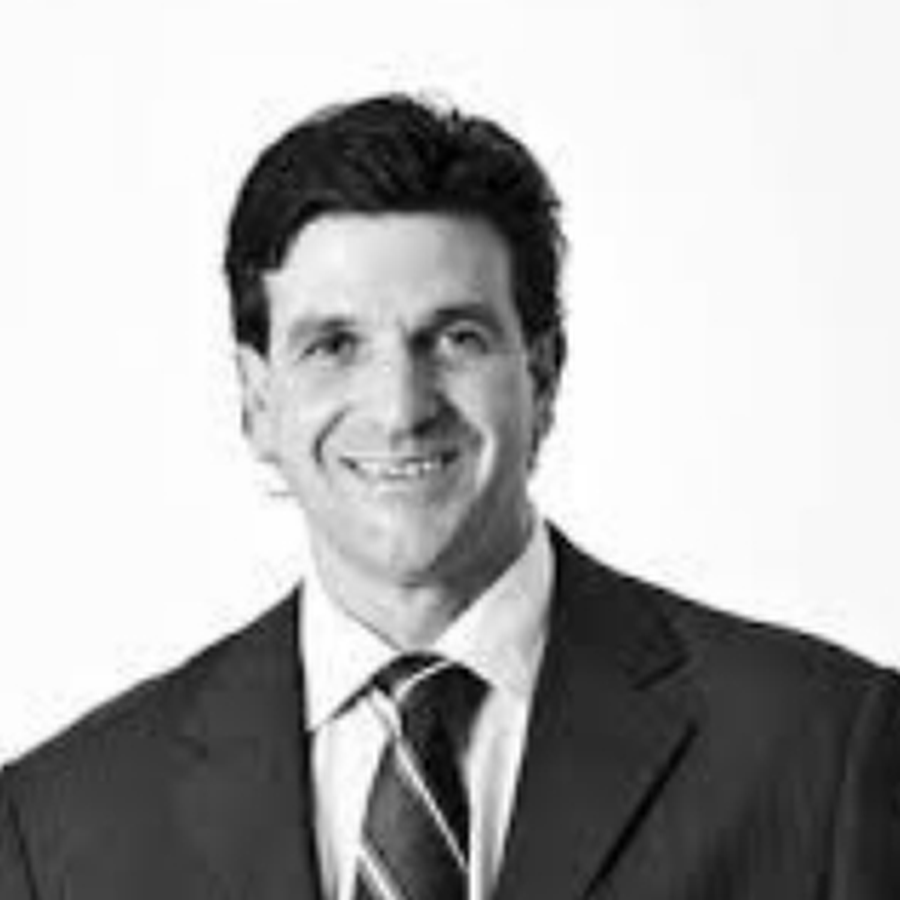 Born and bred locally, I attended St Bernards College which was a wonderful grounding and to this day I attend the school reunions every year. I was fortunate to find my passion early in life, Real Estate and with Real Estate running through my family it was inevitable I would pursue a career in the industry.
My start came in 1989 joining P. Di Natale Real Estate as a junior in Footscray run by my uncle. Footscray provided many challenges and I had to adapt quickly to the riggers of property management in the West, nevertheless, this was an excellent grounding to start my career.
I was then approached by Brad Teal in Essendon to join the firm and quickly rose to head the property management department . After 7 years with Brad Teal, the calling came of Postcode 3000. The start of the boom city living and an explosion of new residential buildings hit our skyline, a challenge I relished at Dingle Partners for 3 years contributing to their market leader tag in town.
In 2003 the opportunity arose to set up my own property management business in the CBD, quickly growing to becoming one of the main competitors in the CBD.
After 5 years it was time to take a break and reluctantly sold my business. I chose to spend a little more quality time with a young growing family and travel abroad to experience the abundance of cultures in both Europe and Asia.
The introduction back into Property Management lead me to a small firm in inner Melbourne and transform an outdated property management dept with an old portfolio, poor systems and procedures into a cutting edge forward thinking Property Management Department.
In 2013, after spending the last 18 months working and managing properties under the NRAS program, Melbourne Residential Property Management was born. A boutique property management company with emphasis on a high level of personal customer service and building strong client relations.
With a career spanning over 25 years I am driven by my achievements and have built a strong reputation in the industry. I demonstrate my commitment through my continual updated training and being an active member of the Real Estate Institute of Victoria.
Now residing in the Macedon Ranges I met my wife in Real Estate and have since chosen to bring up our 4 children in a semi-rural environment within an easy commute to Melbourne.
I relish my role as a father and spend my recreational time enjoying soccer, AFL and aquatic sports with my family. A life long Essendon Supporter and founding member of Melbourne City FC, I'm also passionate about my sport.